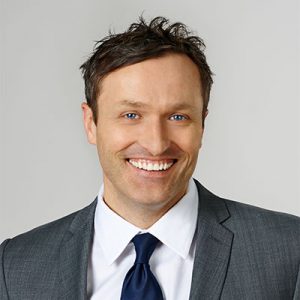 On January 25, 2022, NISPA co-hosted a virtual event with Havergal College. Alnar Meghji and Lisa Windover (Havergal College Parent Association Co-Chairs) and Katrina Samson (Principal), spoke and introduced Havergal College. The virtual event presenter, Garth Nichols, is the Vice Principal of Strategic Innovation & Design at Havergal College. Garth discussed the Digital Transformation of Education and how schools can use technology to teach students digital wisdom. Havergal teaches a course on Digital Wisdom to prepare students to be ready for the future. The course is designed to interact with an artificial intelligence screen and focuses on:
·       maintaining your identity in a digital world
·       being aware of your digital footprint
·       strategies on handling an overwhelming amount of information
·       tips on distinguishing what information is accurate
The digital future is changing exponentially and we need to stop thinking linearly, and instead embrace exponential thinking and learning.  Vision, Understanding, Creativity, and Ambition are the characteristics that embody an exponential learner.
The event had 33 attendees from 16 member schools. The presentation will be distributed to those who attended.